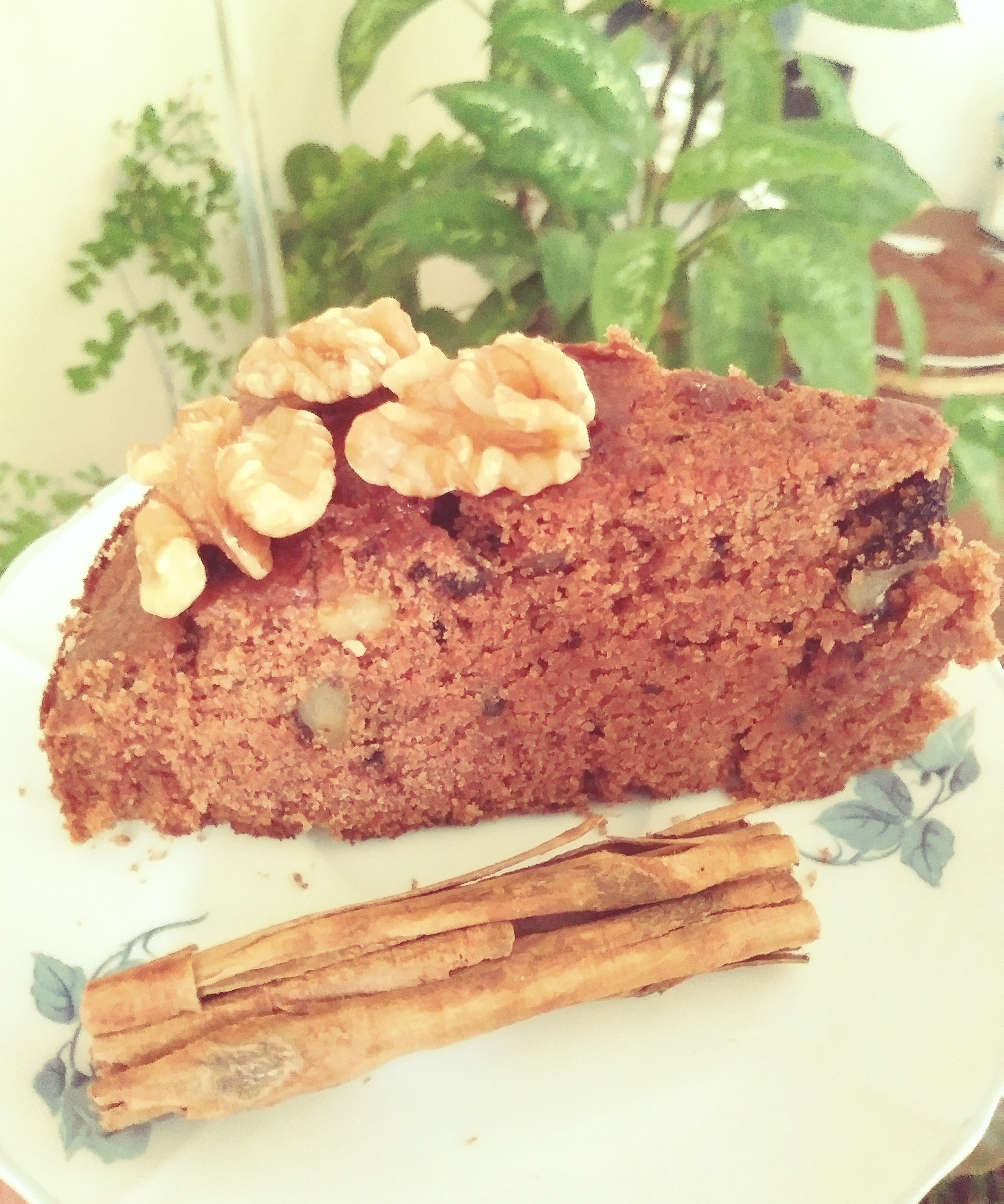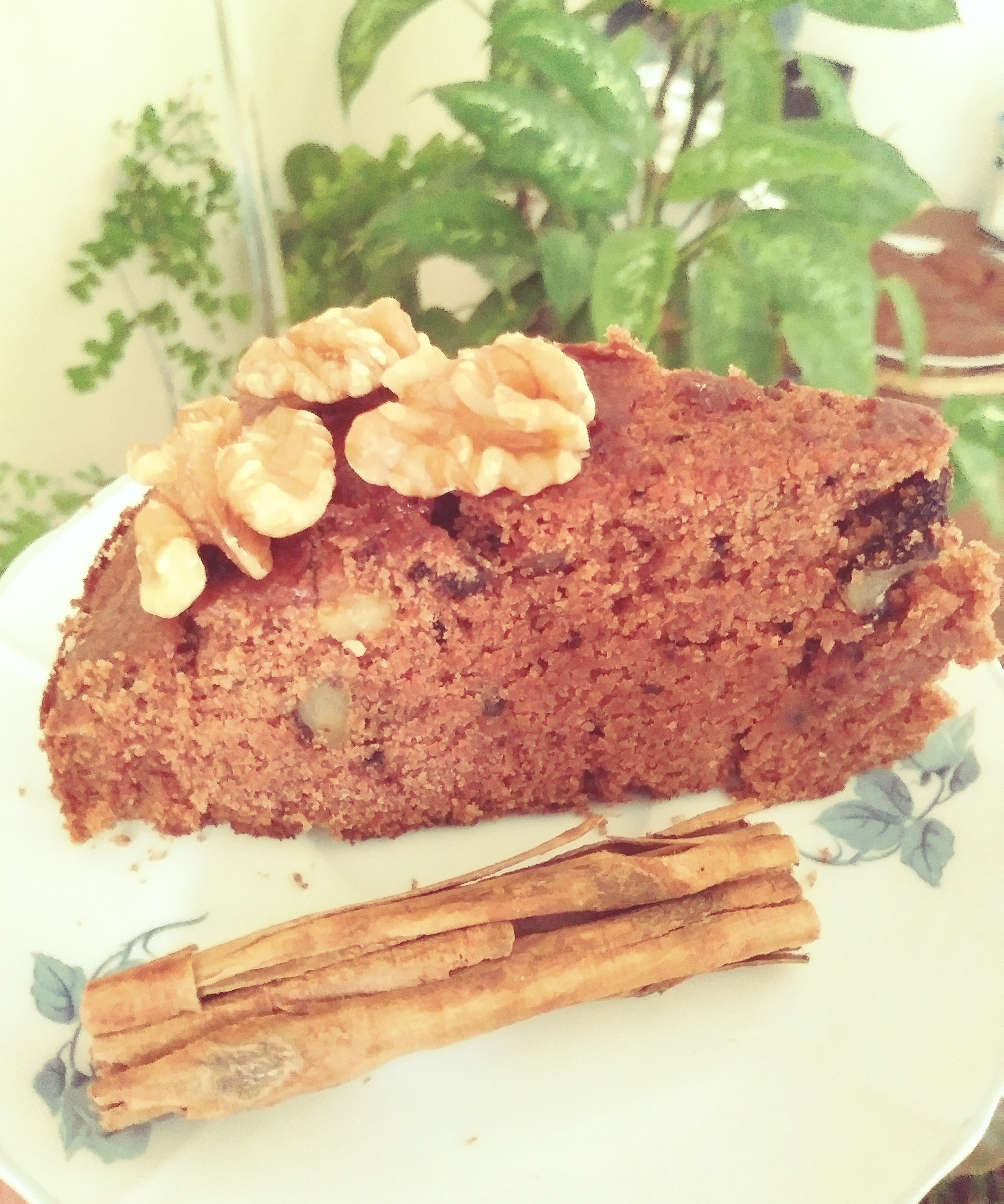 Ingredients:
1 cup chopped walnuts
1/2 cup raw wheat germ
1 cup rye flour
1 cup Midzu millet flour
1/2 cup chestnut flour
1 dessert spoon Midzu cinnamon
2 cups Midzu coconut sugar
2 flat tsp baking soda
2 tsp kombucha vinegar
1 1/2 cups filtered water in the Midzu filter
3/4 cup Midzu olive oil
Method:
Mix well all dry ingredients and add the wet ones until you get an even dough. Pour into a greased and floured pan and bake for about 40 to 45 min. at 170ºC.
Insert date: 2019-05-03 Last update: 2019-05-03
Comment





Recipes > Cakes
Authors > Translators > Ana Soares