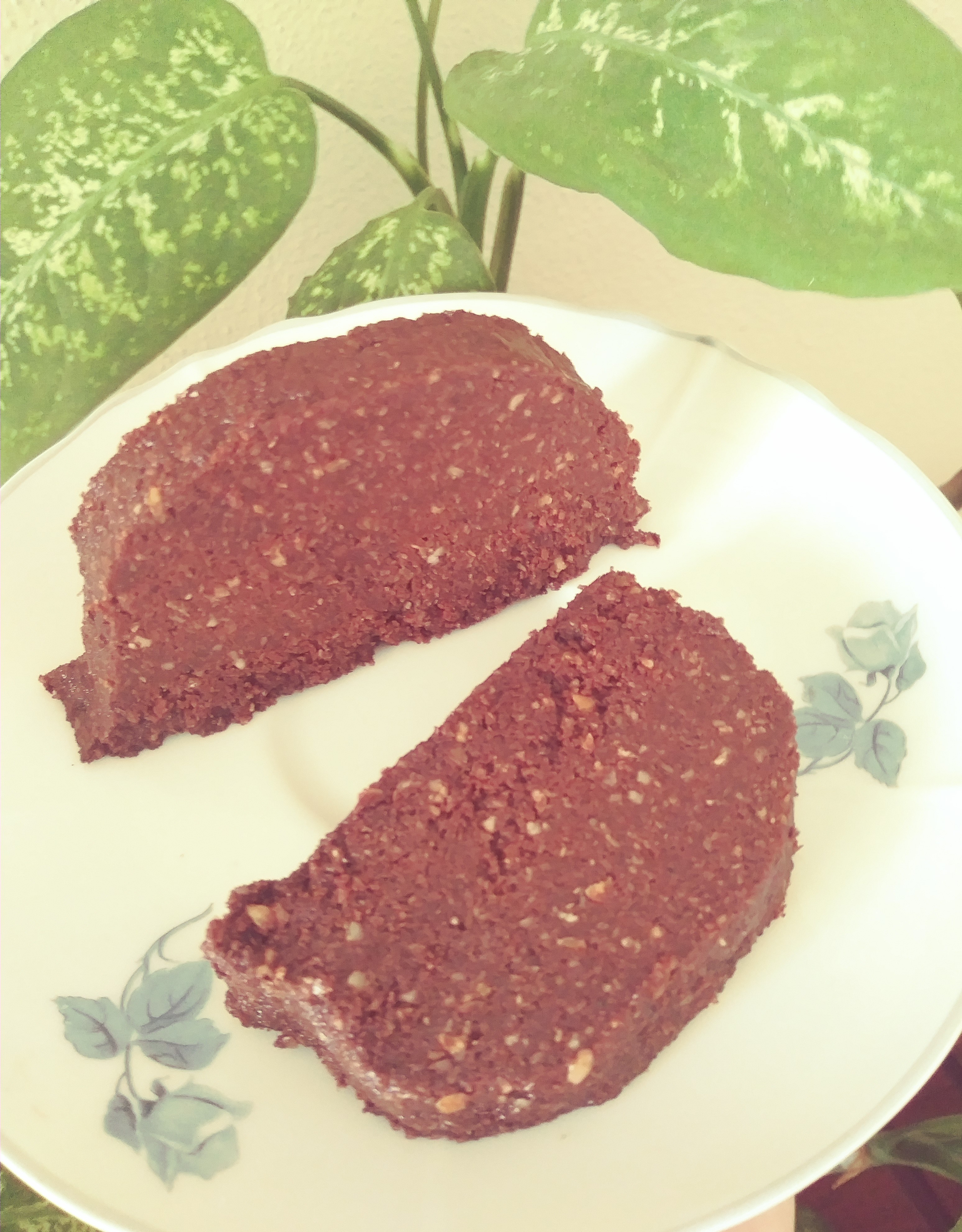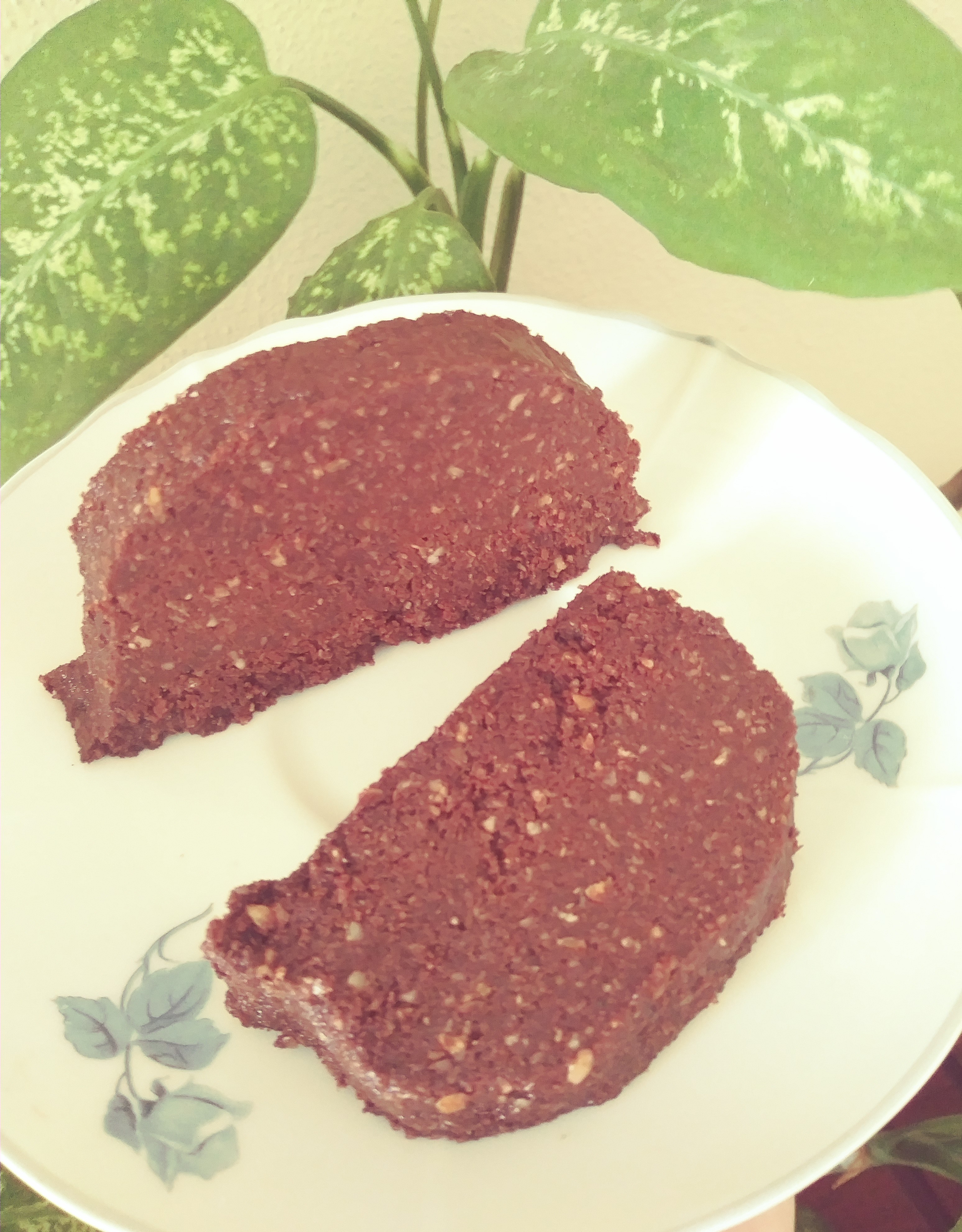 Ingredients:
250g Midzu coconut sugar
80g Midzu hazelnut flour
100g Midzu coconut oil
100g Midzu cocoa powder
2 Tsp ground Midzu flaxseeds
5 drops edible lemon essential oil (optional)
Method:
Mix all the ingredients with your hands very well. Pour into a tray lined with baking paper and mold a cilinder. Wrap with more baking paper and refrigerate until solid.
Insert date: 2019-03-06 Last update: 2019-03-06
Comment





Recipes > Snacks
Authors > Translators > Ana Soares