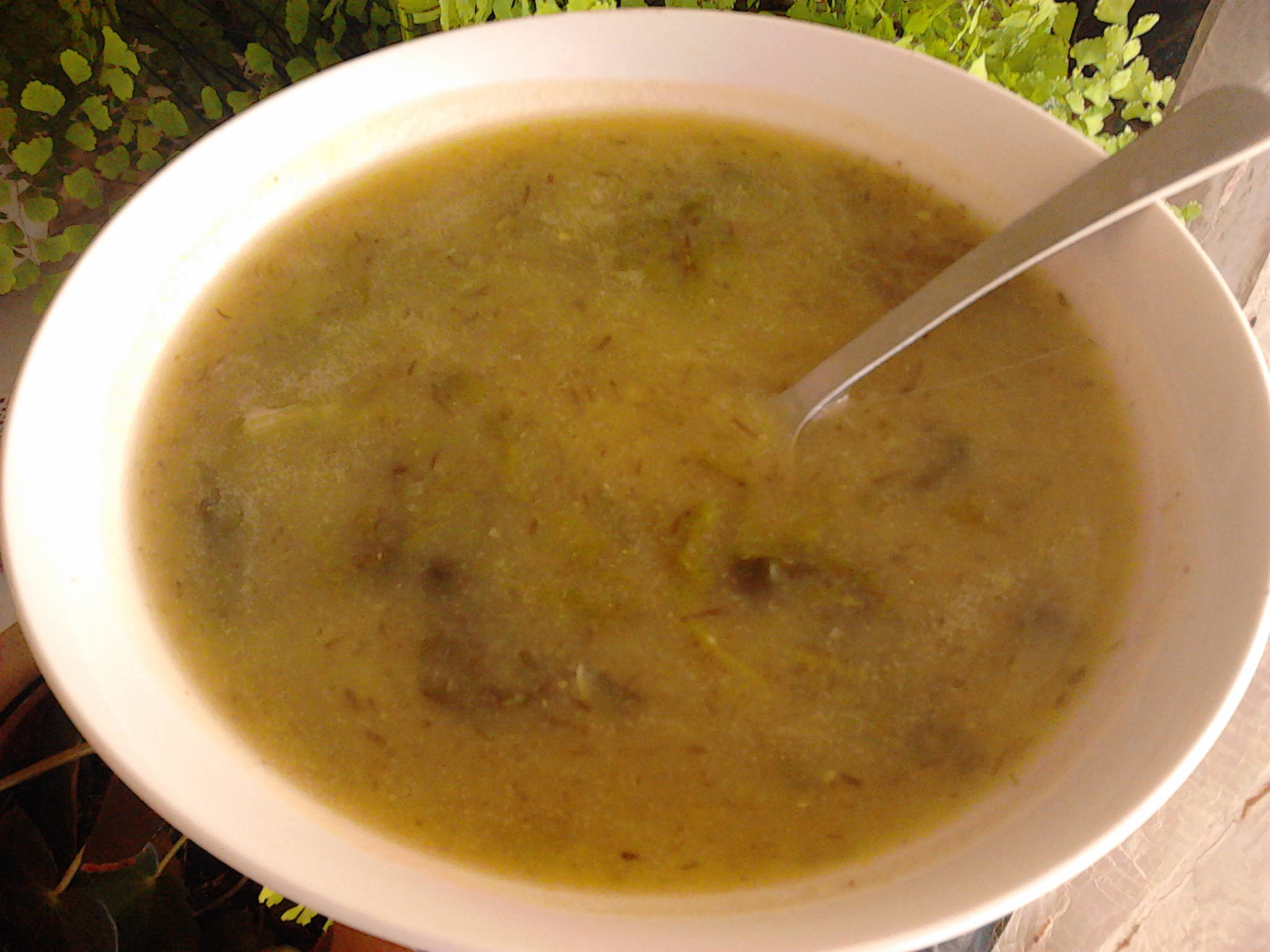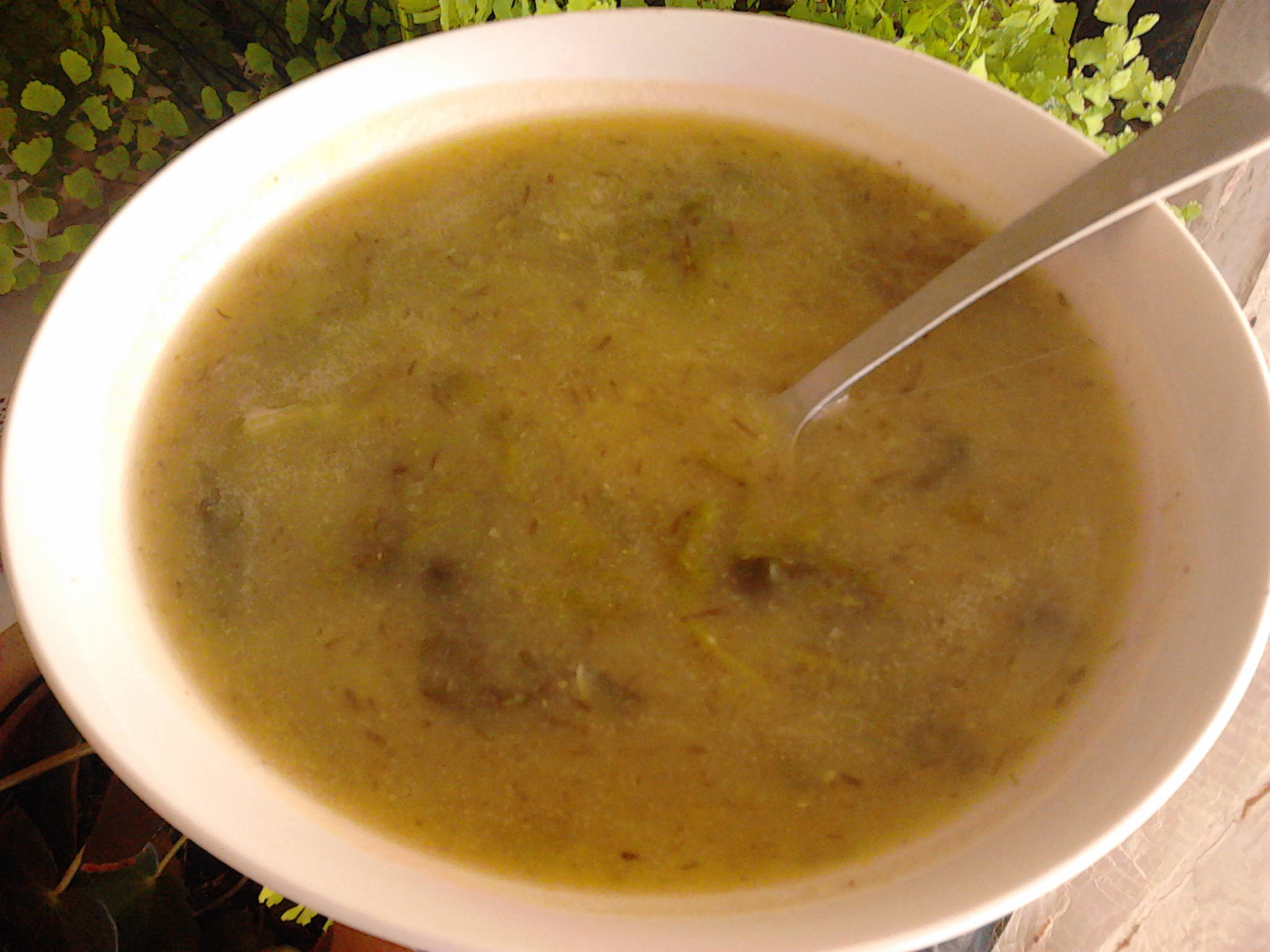 Ingredients:
1,5L water
2 Tbsp Midzu sweet potato flour
1 large zucchini
1 Tbsp Midzu seaweeds of choice
1 Tbsp Midzu teff flakes
10 chopped lettuce leaves
2 Tbsp whole rice miso
a dash of Midzu virgin olive oil
Method:
Cook the zucchini for 10 minutes and add the flour. Blend until smooth, add the flakes and the seaweed. Stir and turn off the stove. Add the olive oil, the lettuce and the miso. Stir again and serve hot.
Insert date: 2018-03-02 Last update: 2018-03-02