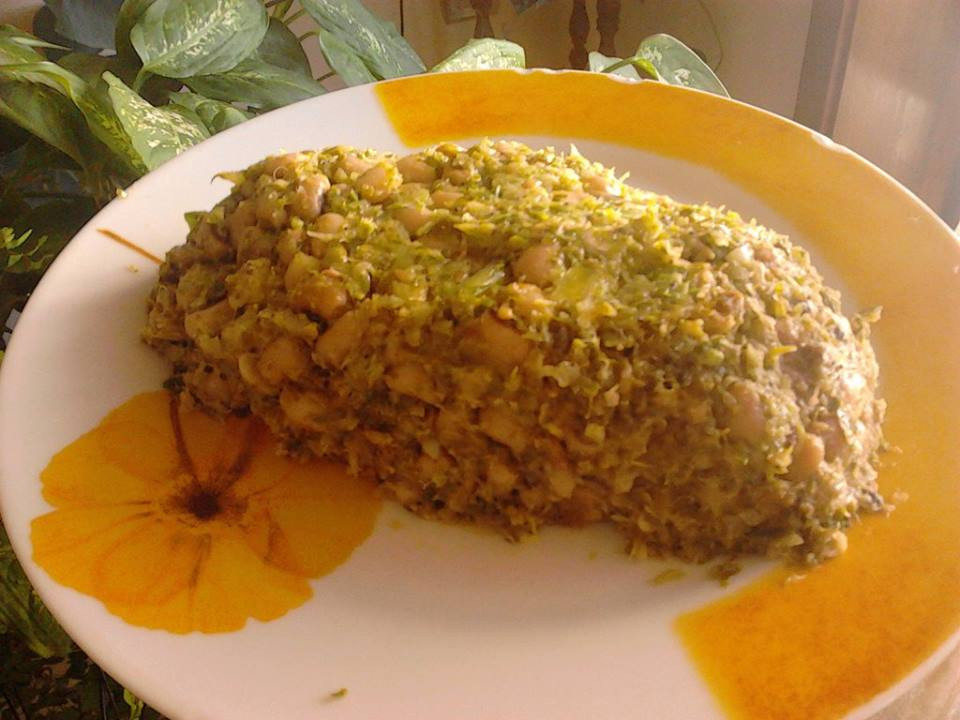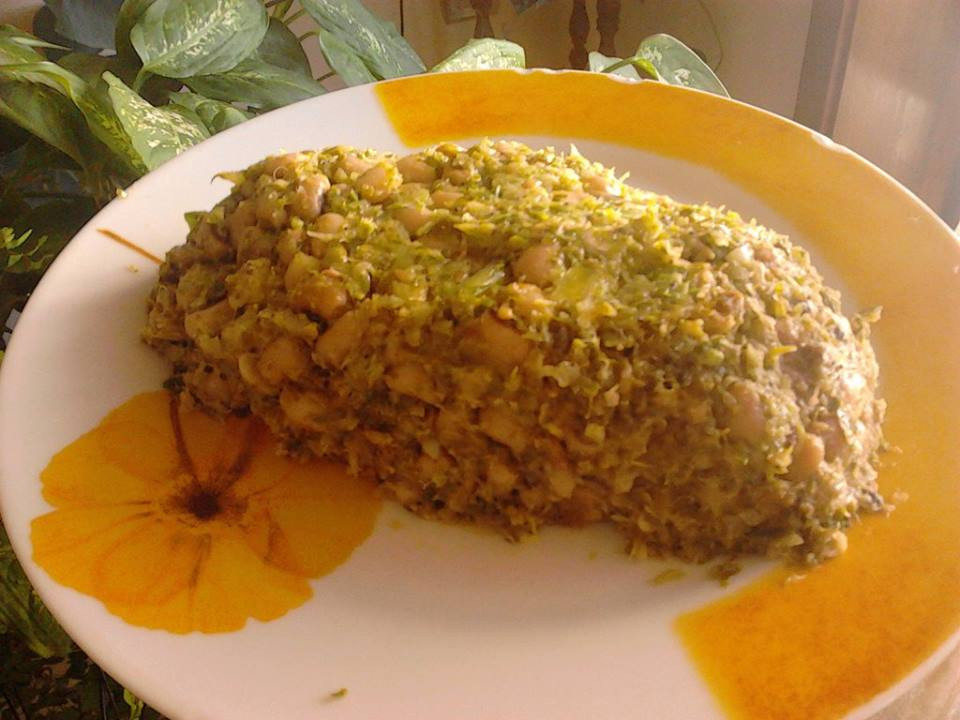 Ingredients:
400g Midzu previously well cooked and drained soy beans
200g cabbage of choice
1/2 hard corn bread
1 Tbsp Midzu seed mix
1 sliced onion
3 minced or sliced garlic cloves
50ml Midzu virgin olive oil
1 pinch salt
1 pinch powder black pepper
1 pinch Midzu turmeric
Method:
Mince the raw cabbage and brown it in olive oil and onion. Crumb the bread and add to the pan; season, add the seeds and the garlic and then the beans. Mix well and serve hot with Midzu whole wheat couscous.
Insert date: 2017-12-22 Last update: 2017-12-22
Comment





Recipes > Main Dishes
Authors > Translators > Ana Soares