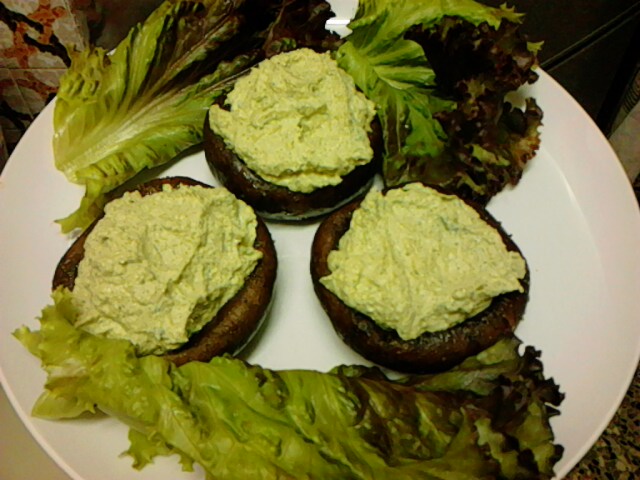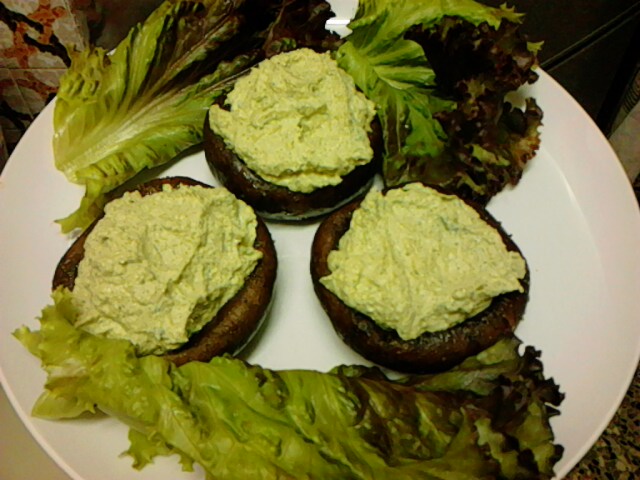 Ingredients:
250g tofu
1 tsp Midzu moringa powder
1 hadfull fresh basil
½ tsp Midzu turmeric
½ tsp ginger powder
a pinch of black pepper
1 tbsp Midzu coconut oil
tamari to taste
Method:
Blend all the ingredients until smooth. Add some water if necessary.
Serve with celery, zucchini or carrot sticks, on toasts, with pasta, in
stuffed mushrooms, etc.
Insert date: 2017-11-23 Last update: 2017-11-23
Comment





Authors > Translators > Ana Soares
Recipes > Main Dishes