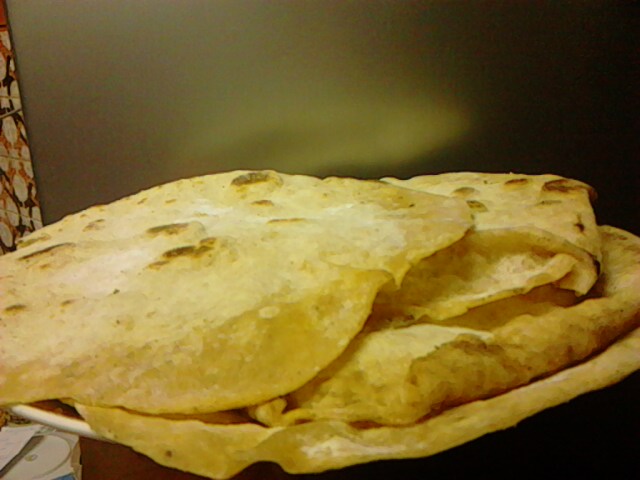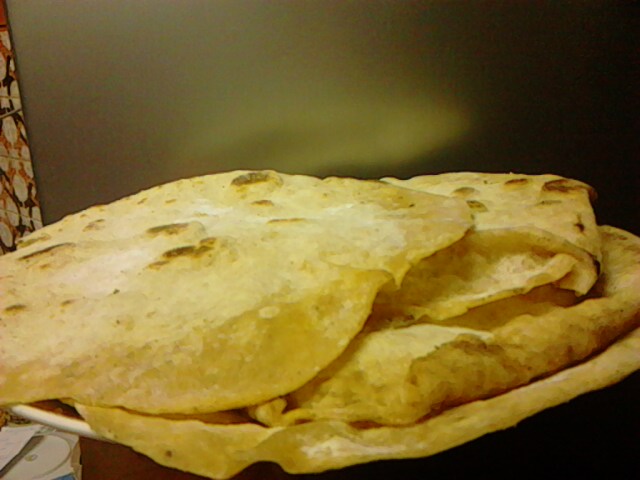 Ingredients:
/1 cup spelt flour
1/2 cup whole spelt flour
1 tsp baking powder
1/2 tsp salt
2 or 3 tbsp Midzu olive oil
about 1/2 cup tepid water

Method:
Mix together water and olive oil and slowly add the dry ingredients with a wire whisk until the dough is moist but doesn't stick. Split in four balls and set aside for 10 min.
Stretch the dough over a flour sprinkled counter with a kitchen roller until you get a disc large enough to cover the surface of the frying pan. Grease the pan with olive oil and cook each disc in both sides at low heat.
Choose your filling, roll and serve hot or at room temperature.
Insert date: 2017-11-14 Last update: 2017-11-14
Comment





Authors > Translators > Ana Soares
Recipes > Snacks