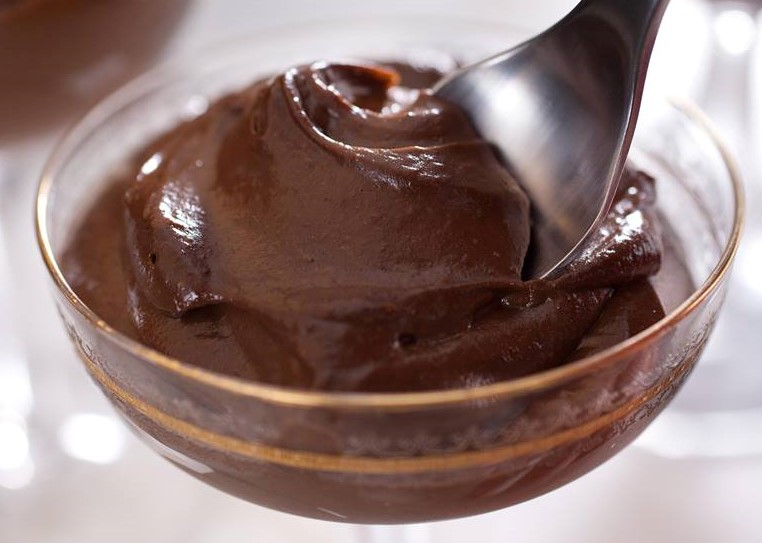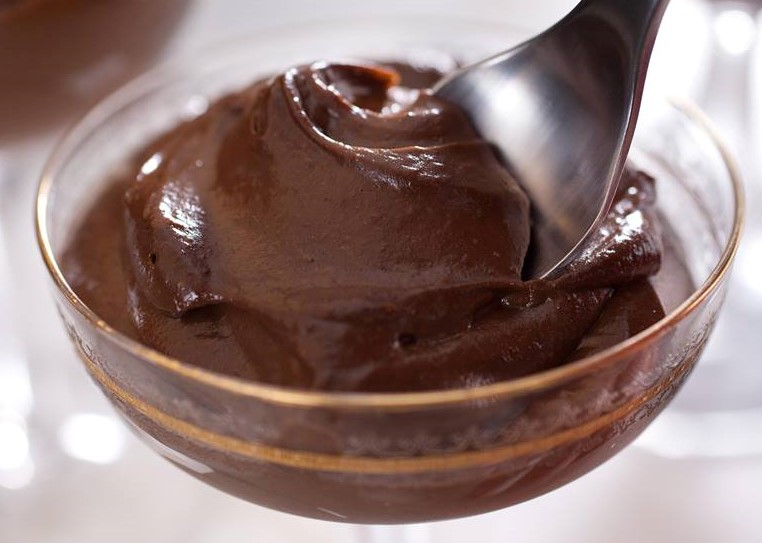 Ingredients:
2 sweet potatos
¼ cup Midzu cacao powder
2 tbsp Midzu coconut oil
3 tbsp raw agave nectar
a pinch of salt
1 tsp vanilla powder
Method:
Wash the potatoes and pierce them with a fork. Bake at about 200°C for 45 min. Turn off the oven but let the potatos sit for 30 min. Peel them off and let cool completely.
Add the rest of the ingredients and process until smooth. Refrigerate in individual serving bowls and decorate with ground nuts, shredded coconut, hemp seeds, etc.
Insert date: 2017-11-03 Last update: 2017-11-03
Comment





Recipes > Desserts
Authors > Translators > Ana Soares