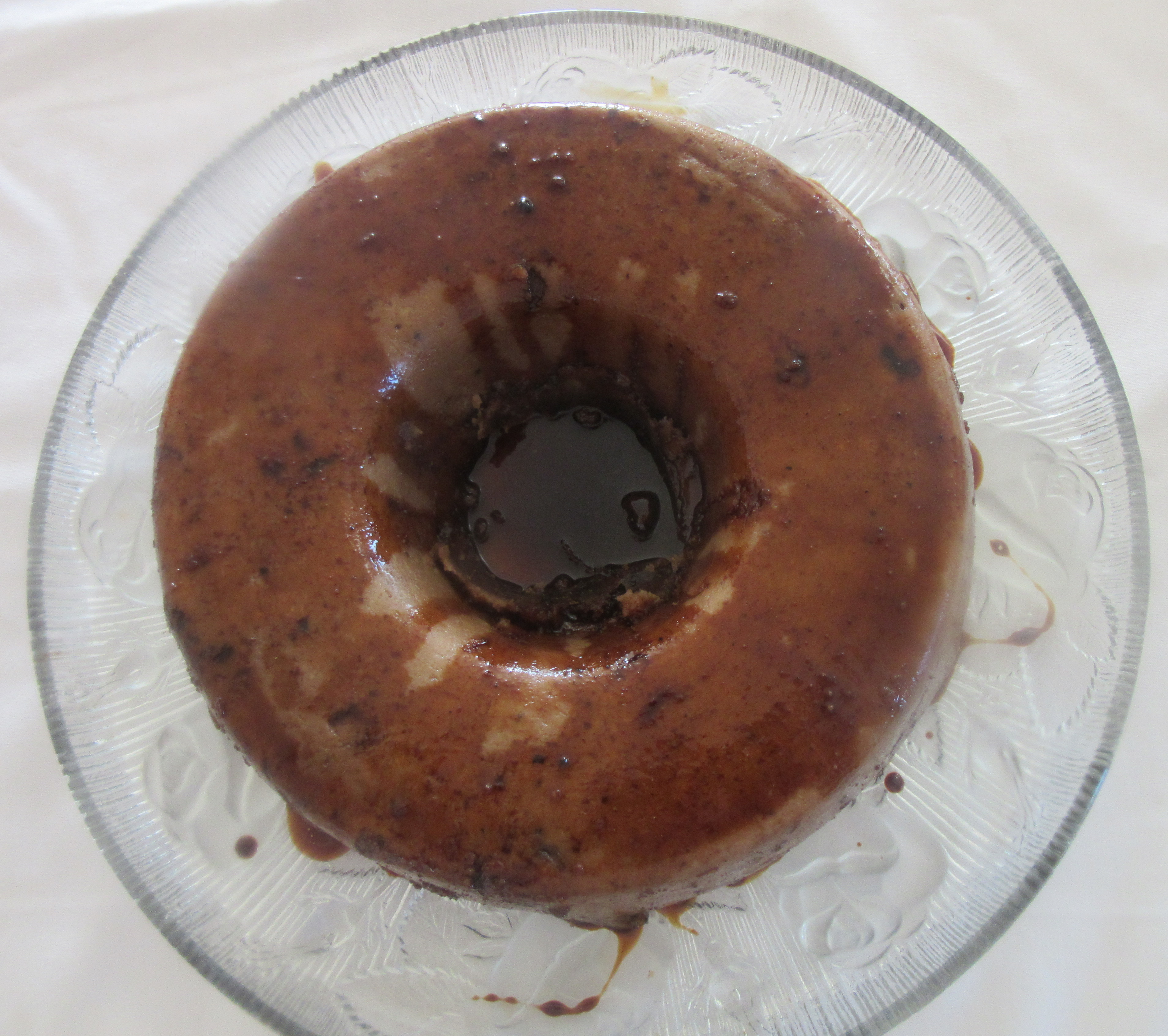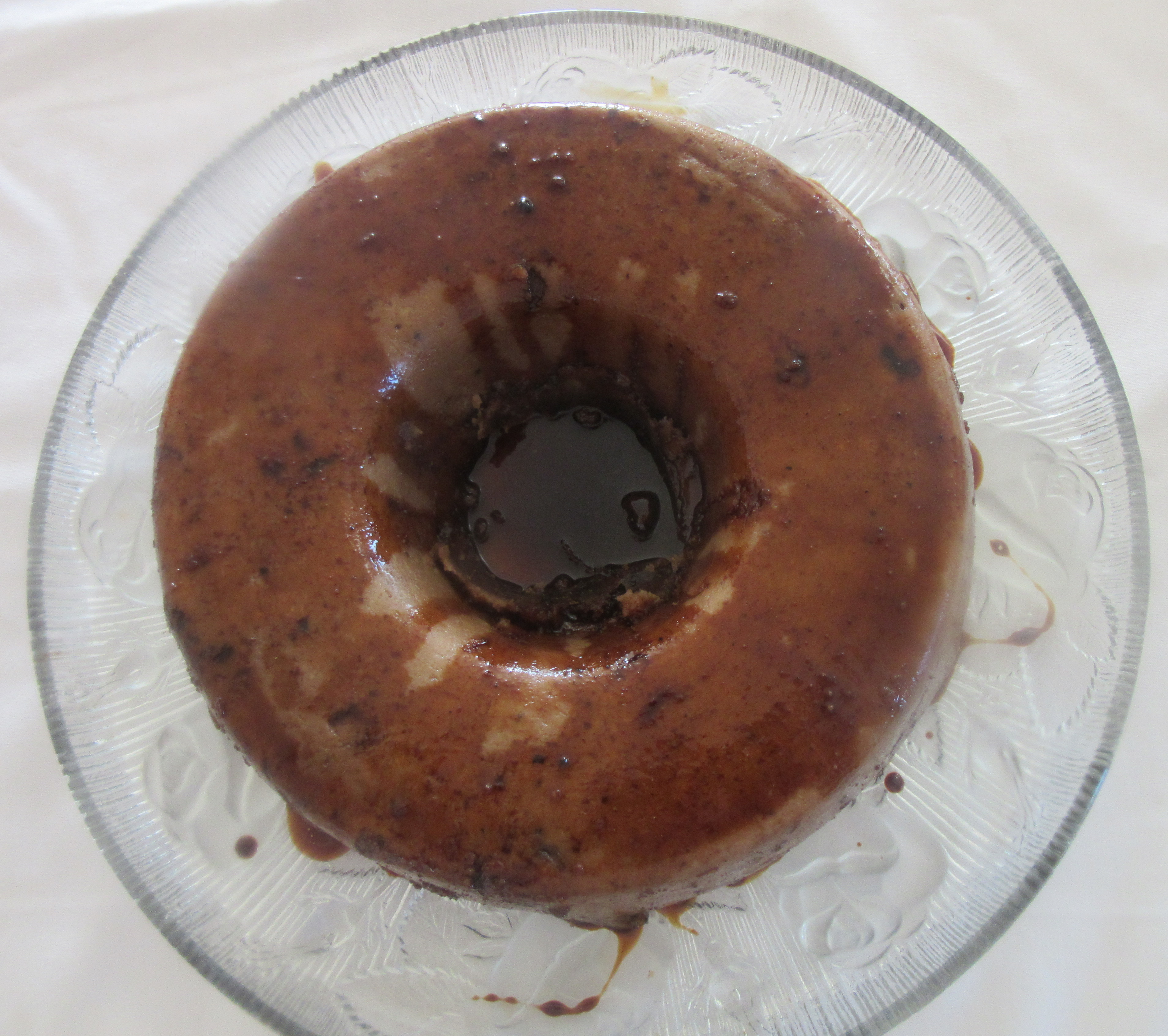 Ingredients:
1 litre of soya milk
500 g whole wheat bread
6 tablespoons coconut sugar Midzu
1 tablespoon lucuma soup powder Midzu
5 tablespoons grated coconut
1 tablespoon Inca berries Midzu
3 tablespoons raisins
Preparation:
Cut the bread into small pieces and add to soy milk. Grind in a blender or with the magic wand to crumble the bread.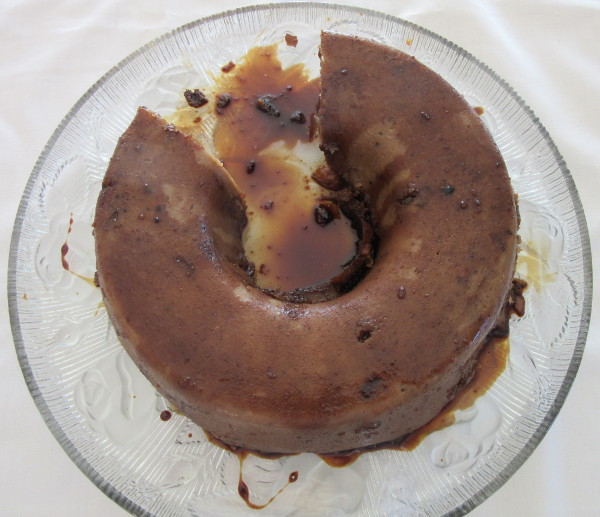 In a bowl mix together the bread crumbles with coconut sugar, lucuma, grated coconut, chopped Inca berries and raisins.
Grease a from with some olive oil pour in the mixture. Cook in a oven, at medium temperature, for about 1 hour, in water bath (into larger container with water). Unmold while still warm and dress with caramel - which can be prepared with coconut sugar and water.
It's a great recipe for using bread leftovers.
Insert date: 2015-02-18 Last update: 2015-05-26
Comment





Recipes > Cakes
Authors > Contributor writers > Cristina Rodrigues