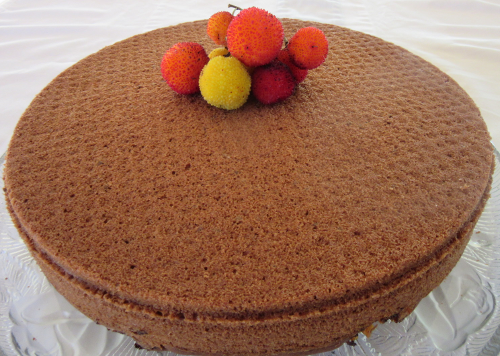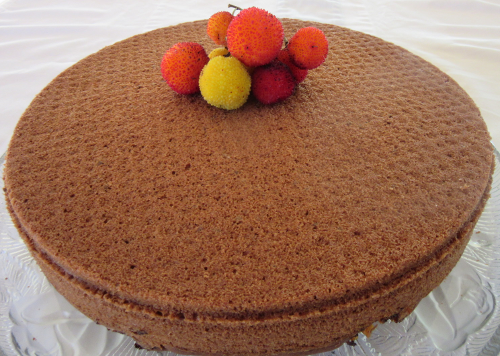 Ingredients:
300 g arbutus
350 g white spelt flour
100 g whole wheat flour
3 tablespoons teff flour Midzu
200g coconut sugar Midzu
1 tablespoon chia seeds Midzu
350 ml soy milk
1 small orange
150 ml olive oil Midzu
1 coffee spoon baking soda
1 teaspoon cider vinegar
cinnamon qs
2 teaspoons baking powder
Preparation:
In a bowl, put the flour and sugar. Add chia seeds, cinnamon, baking powder, baking soda, vinegar and olive oil. Gradually add the soy milk and stir well.
Add the zest and juice of the oran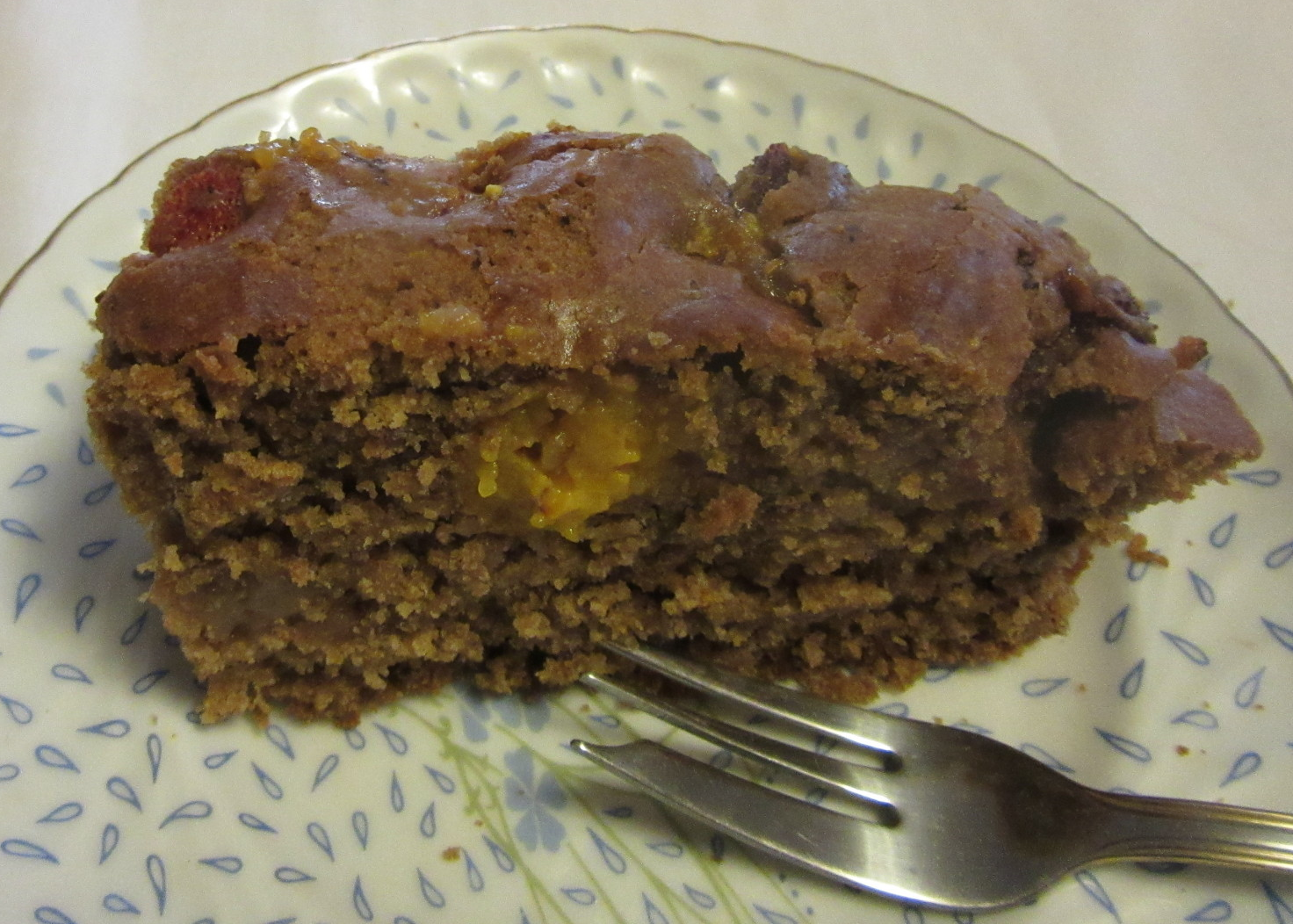 ge and blend.
Grease a mold (preferably round, without hole) with oil.
Rinse the arbutus thoroughly.
Pour half the dough into the mold, then arrange the whole arbutus. Add the rest of he dough to cover the arbutus. Put in the oven at 170 ° C for about 40 minutes. When the cake is still warm, unmold. Decorate to taste, for example with arbutus.
Suggestion: If you do not get arbutus you can use other berries or try the same recipe without fruit.
Insert date: 2015-02-03 Last update: 2015-02-03
Comment





Recipes > Cakes
Authors > Contributor writers > Cristina Rodrigues