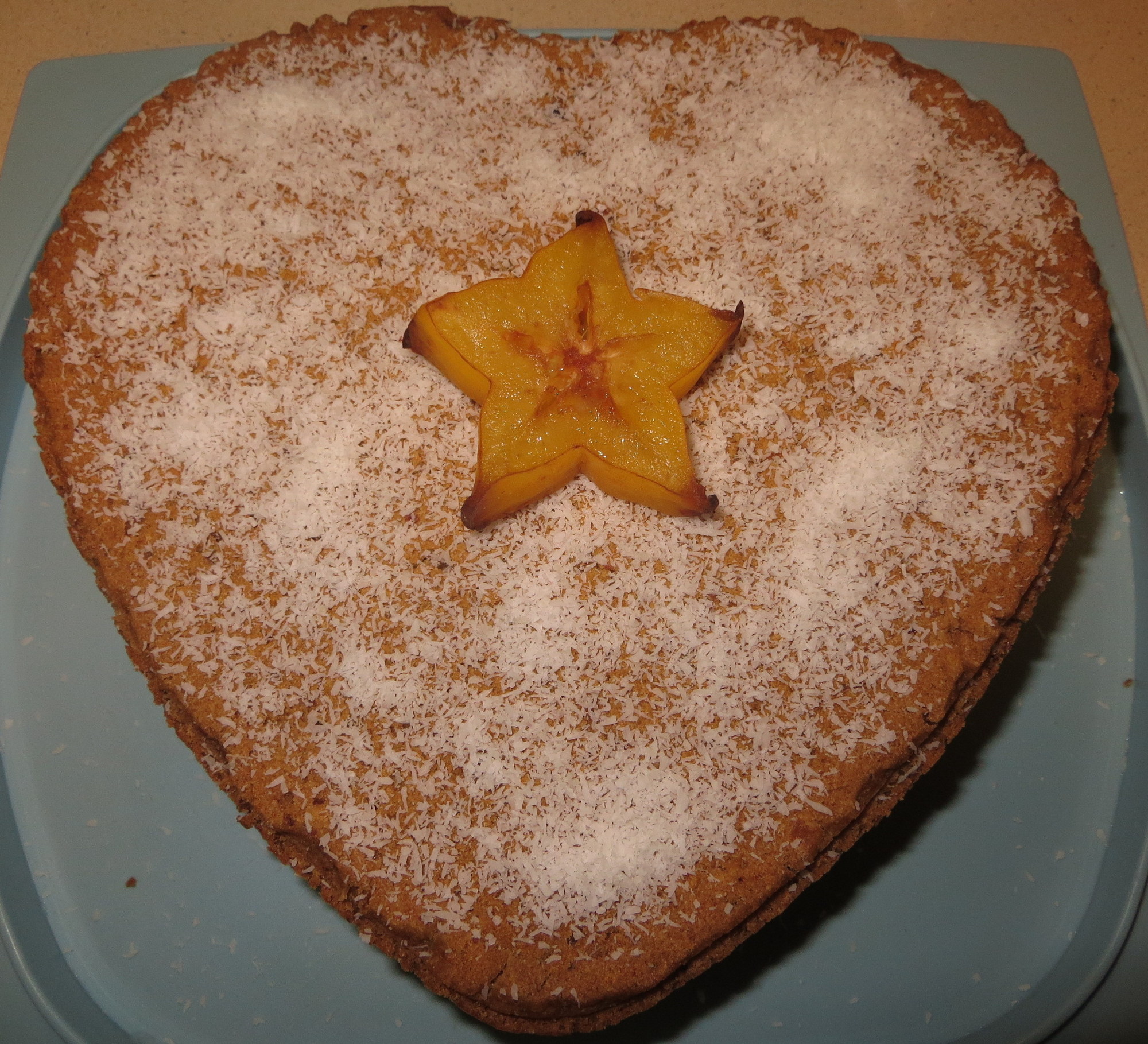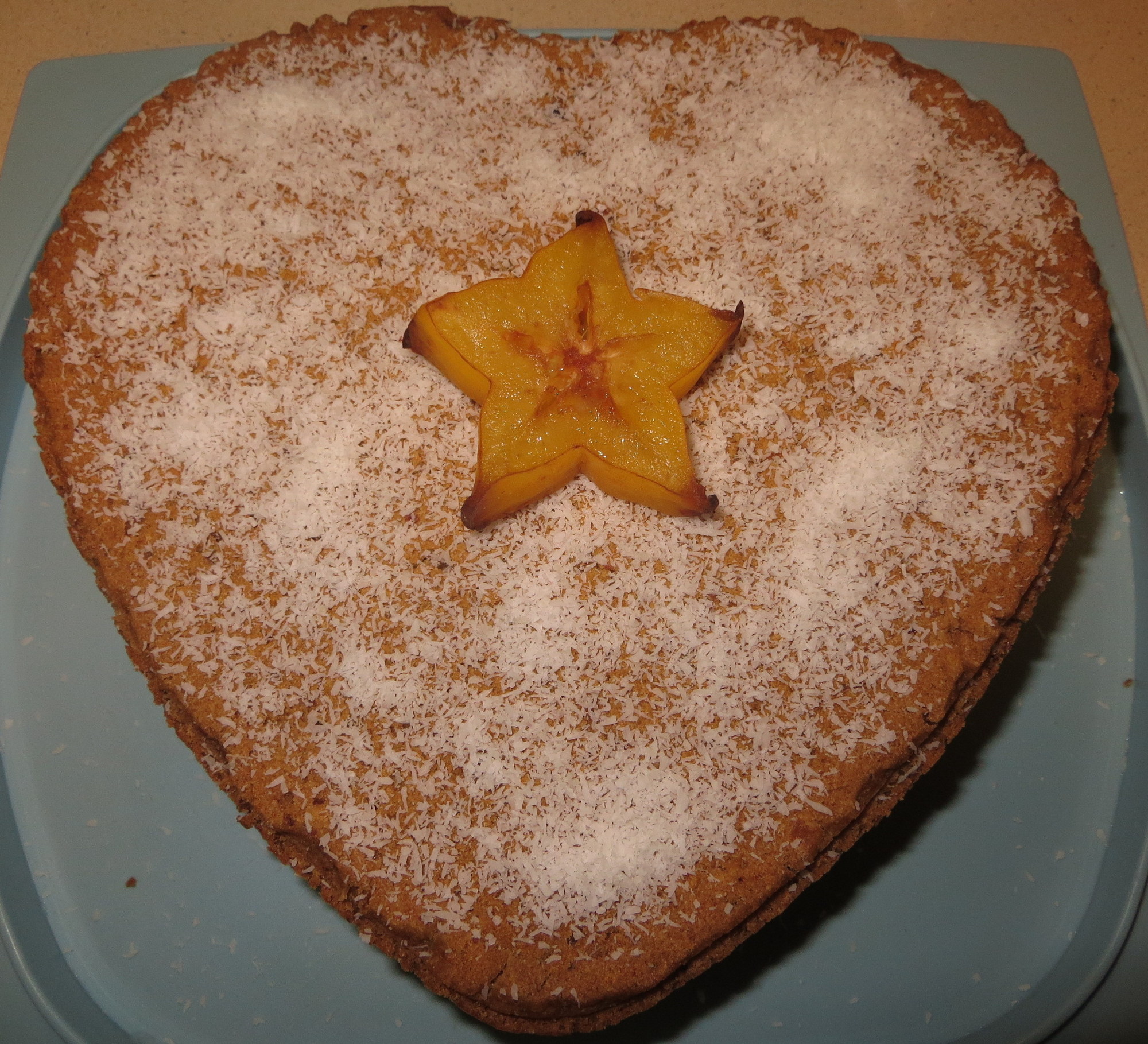 Ingredients:
550 ml soy milk
120g dried mango Midzu
5 tablespoons grated coconut
450 g rice flour
100 g white Teff Flour Midzu
2 tablespoons chia seeds Midzu
2 tablespoons lucuma powder Midzu
100 ml extra-virgin olive oil Midzu
gluten-free baking powder q.b.
1 teaspoon baking soda
Preparation:
Cut the mango into pieces and place in a food processor (for example in a blender or chopper) along with the rice flour. Blend to mash the mango. In a bowl aside, add the chia seeds to the soya milk to hydrate for a few minutes. In a bowl, combine the flour with the chopped mango, teff flour, lucuma and coconut. Add the baking powder, baking soda and olive oil. Gradually add the soy milk and stir well. Grease a cake pan with olive oil. Pour the dough and bake in a hot oven at 170º C, for about 45 minutes. When completely cool, garnish with grated coconut or fruits.
A nutritious and healthy cake, ideal for the whole family. A delicious gluten and lactose free recipe, without eggs and sugar.
Insert date: 2014-11-20 Last update: 2014-11-20
Comment





Authors > Contributor writers > Cristina Rodrigues
Recipes > Cakes