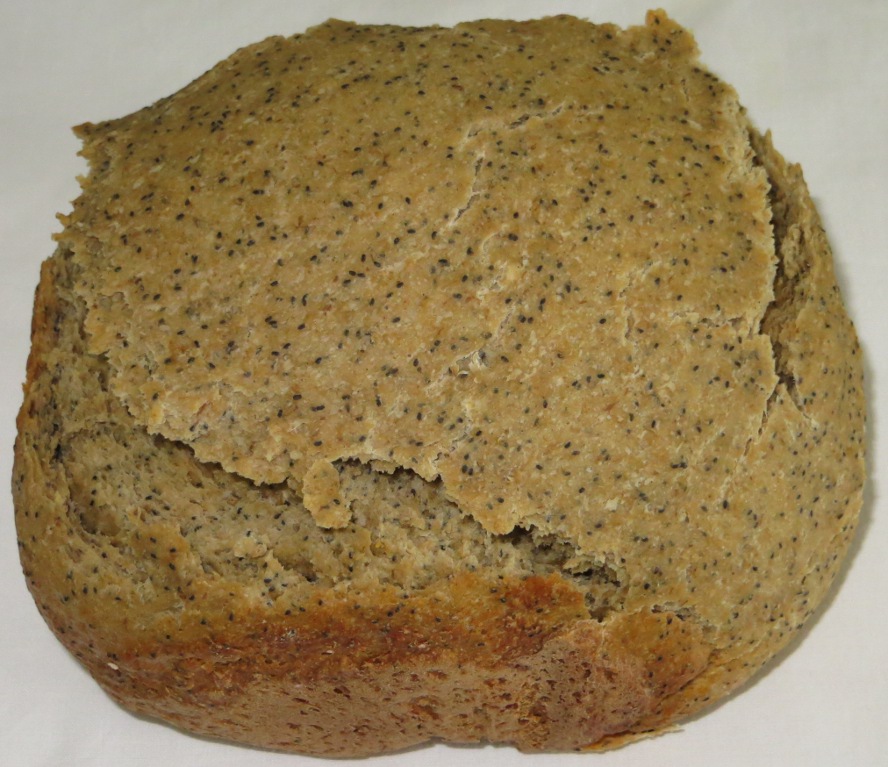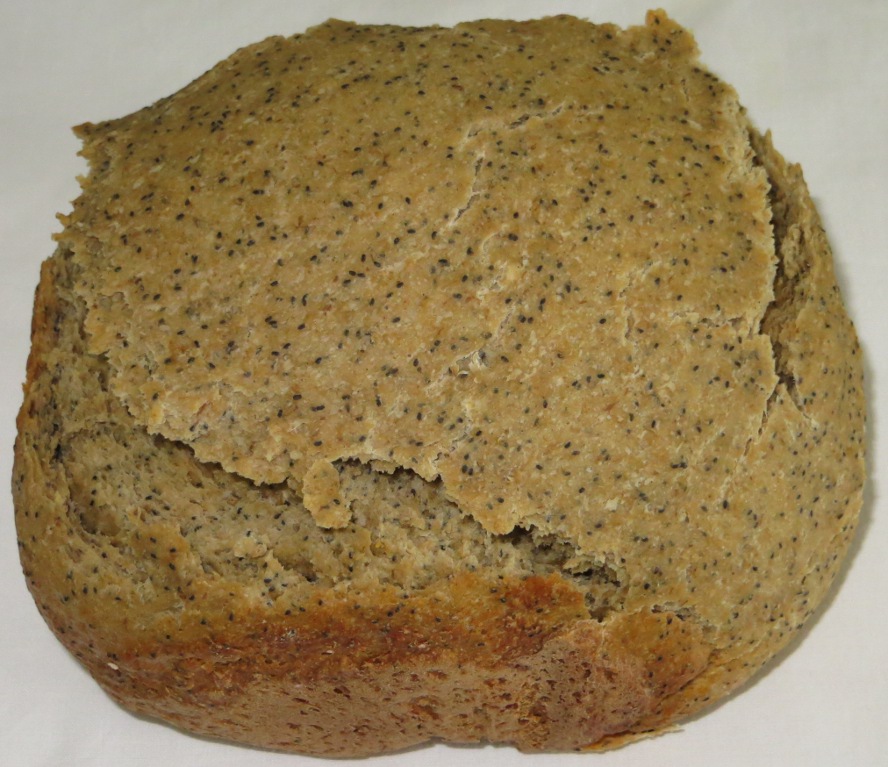 Ingredients:

500ml water
200g oat meal
550g white wheat flour
20g baker's yeast
2 tablespoons tukmaria seeds
Preparation:

Mix all the ingredients very well and knead the dough. Let it rise for about an hour and then bake the bread in the oven at 180ºC.
More easily, use a bread maker to prepare this recipe.
Insert date: 2013-03-27 Last update: 2013-07-17
Comment





Recipes > Breads
Authors > Translators > Ana Soares
Authors > Contributor writers > Cristina Rodrigues