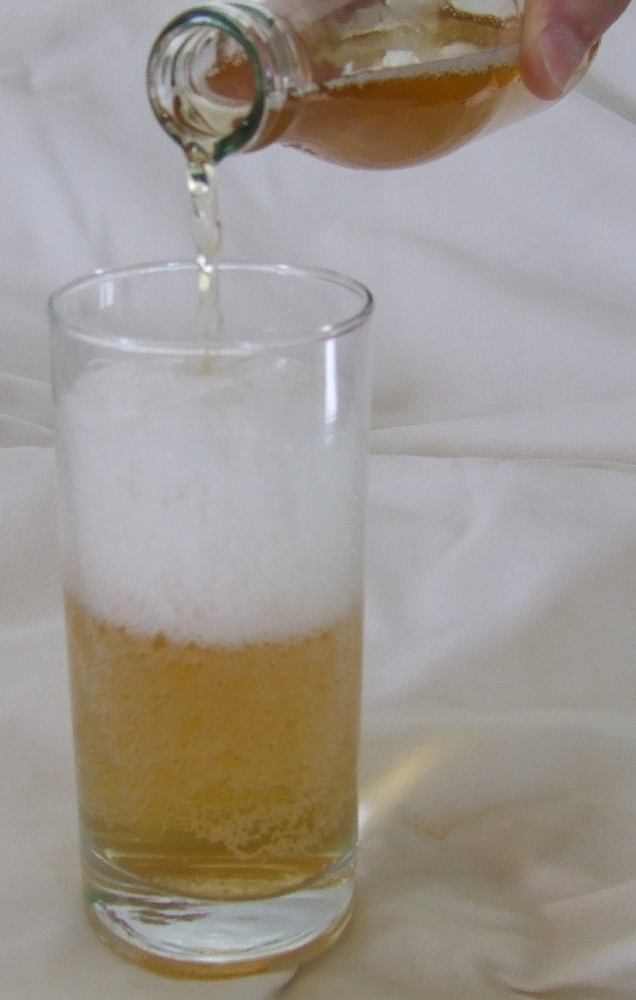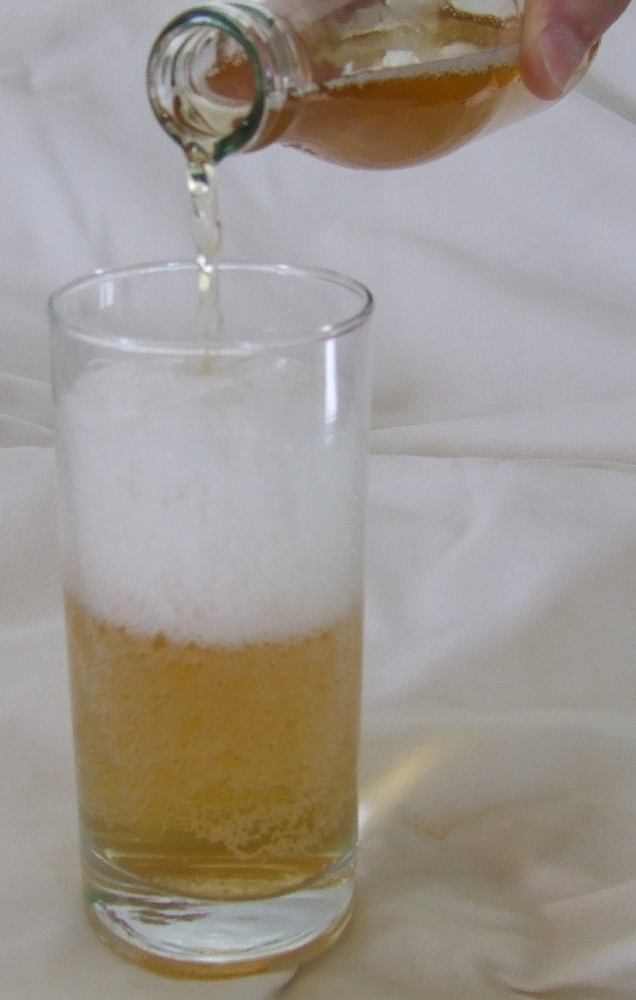 Christmas is here. This is a time of great joy, but also some excesses like overeating – specially too much sugar, fats, and sometimes meat for flesh eaters. But Christmas does not have to be synonymous with lots of food or an unbalanced diet. There are many healthy options that can also make the delights of a festive table, while still giving a gourmet touch to the menu.


Starters
For starters try unsalted nuts, goji berries, inca berries, dried pears or brown bread sandwiches with vegetable pates. Discard the traditional Foie Gras, as it is very unhealthy – besides being produced in a very cruel way for ducks and geese, it is far from being a nutritious food. Or you can try a colourful soup, such as a pumpkin cream or beets sprinkled with chia seeds or hemp seeds.
Main dishes and drinks
The traditional turkey and codfish may be replaced by healthier dishes. It is even more important as codfish is now an endangered species – codfish shoals have been reduced over the centuries due to overfishing. Codfish and turkey can be replaced by healthy and delicious dishes of tofu or seitan with potatoes and steam cooked cabbage. Serve with assorted vegetables, sautéed shiitake mushrooms or more exotic salads, for example sprinkled with seeds and oregano, as well as with olive oil and lemon juice.
Instead of alcoholic or soft drinks, prefer healthy and nutritious natural fruit juices, kombucha (a probiotic drink) or aromatic infusions.
Desserts
Cook easy and delicious desserts, avoiding refined sugar and eggs, dairy products and fried products. Even if you have little time or don't like cooking, you can already find instant healthy desserts with
organic ingredients.
Choose sweeteners such as coconut sugar, jelly corn or lucuma. Or simply use dried fruits, like gojis berries, dates, raisins or dried mango, or carob flour. Prefer soymilk instead of cow milk to drink or cook - you can make healthy and inexpensive soy milk at home with a soy milk machine and you don't spend more than 20 cents per liter. Soy milk is healthier than cow milk and equally versatile to cook.
And, of course, serve preferably organic and seasonal fruit.
Happy and Healthy Christmas!
Insert date: 2014-12-19 Last update: 2014-12-19
Comment





Authors > Contributor writers > Cristina Rodrigues
Other foods