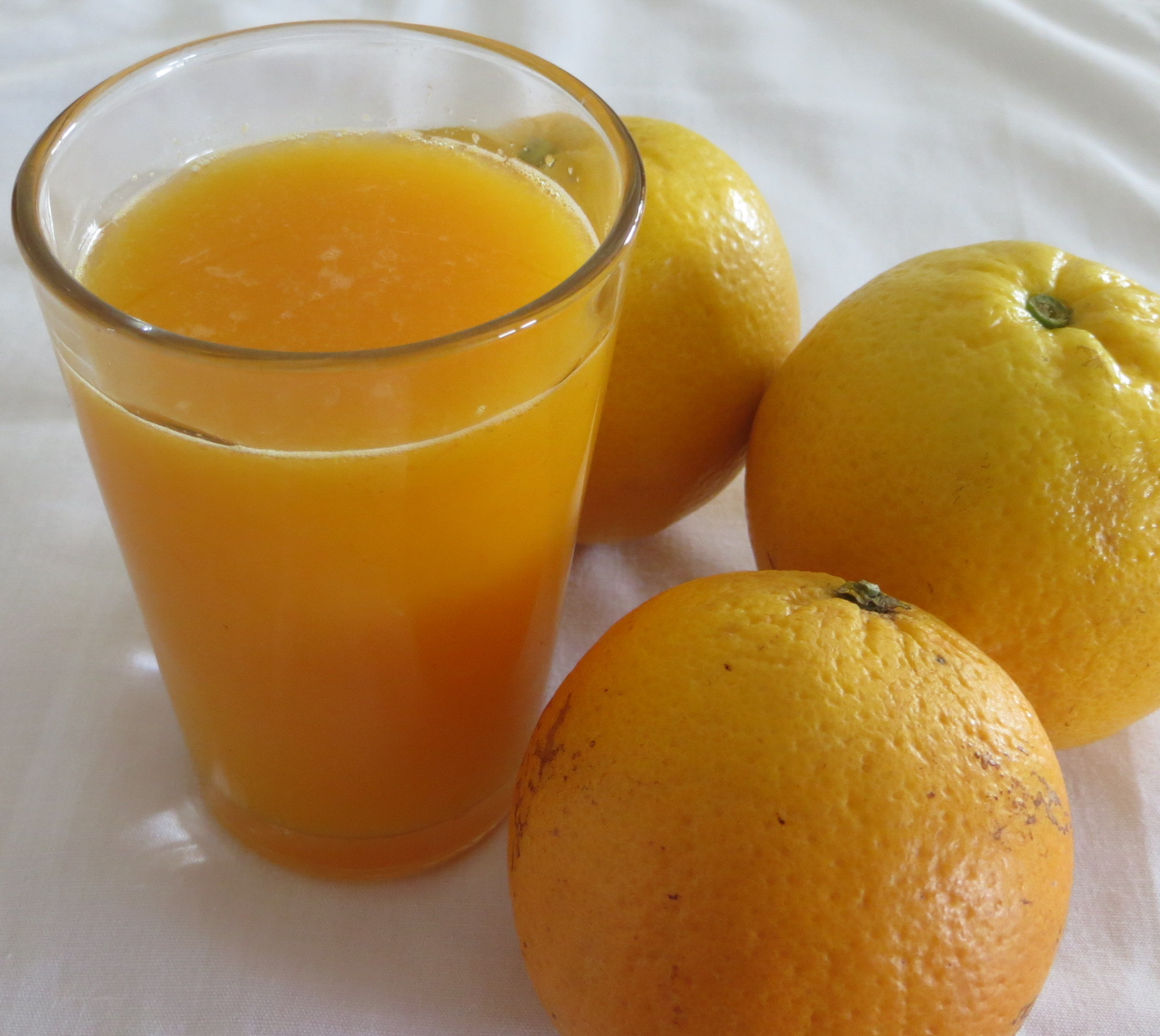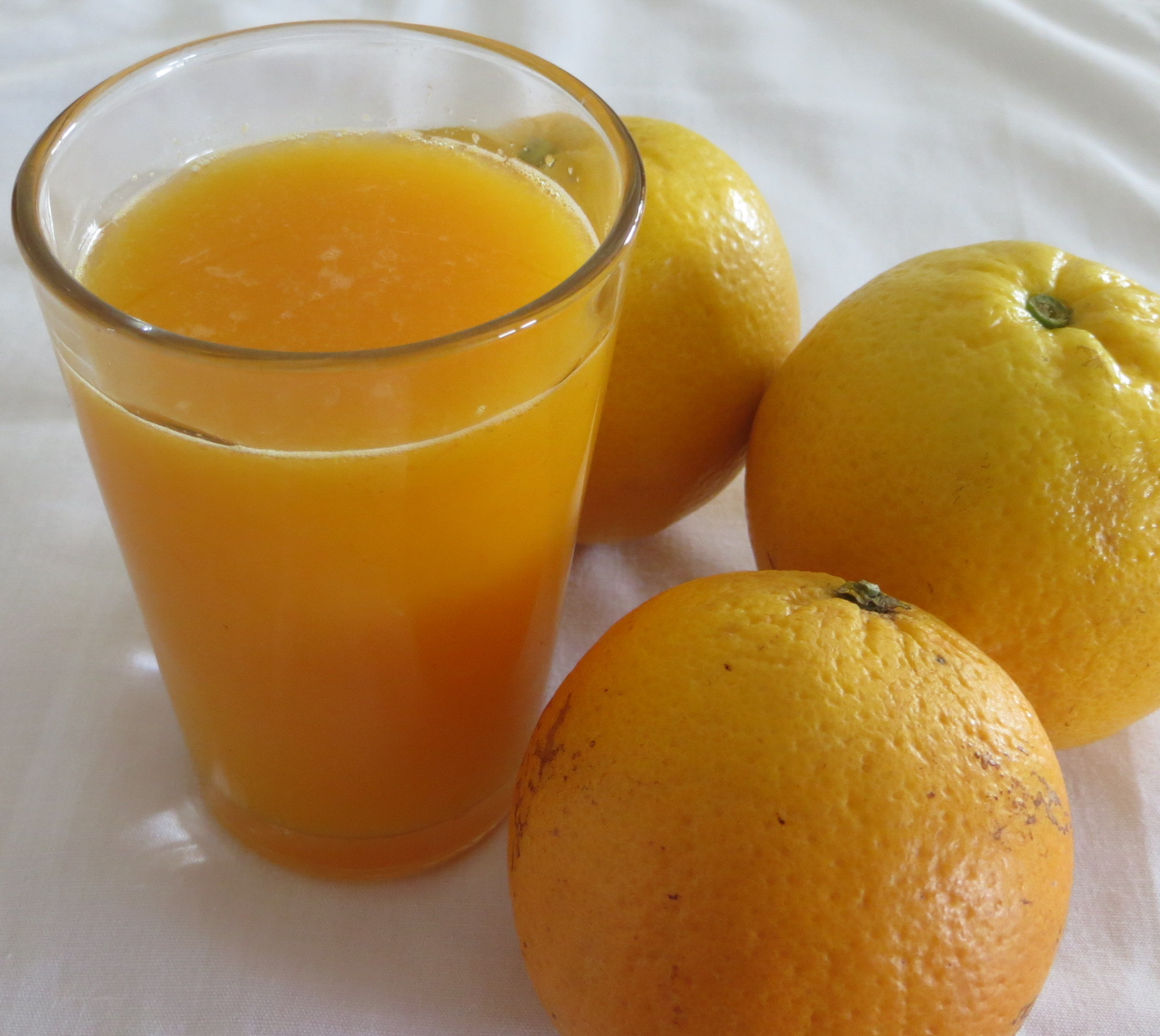 Vitamin C is usually associated with colds and the flu, but its list of benefits is long and far from just helping recovering from colds.
Ascorbic acid, its scientific name, is an essential vitamin. Since we do not produce it like some animals do, we need it from our daily diet.
This vitamin has a great antioxidant power and is therefore increasingly vital to a healthy life.
In modern society, stress, poor diet, physical inactivity, smoking and pollution represent a great risk to the body, thus favoring the formation of free radicals, molecules that contribute to the weakening of overall health, and associated to the appearance of cancer, arthritis and heart diseases.
Vitamin C is one of the most effective and safe nutrients.
Functions
It is essential for the growth, development and repair of body tissues. It participates in many physiological functions including the absorption of non-heme iron, maintenance of bone, cartilage and teeth, collagen formation, strengthening the immune system, wound healing and eye health. As mentioned above, it is one of many antioxidants that protects against the effects of free radicals. This vitamin has been subject to many studies and the most recent research associates it to health benefits in several areas:
Immune system - weakened by busy lifestyles, with little rest and poor nutrition, the immune system is one of the systems most affected by depletion of this vitamin. It is indeed a great marker of overall health. Vitamin C is very sensitive to stress, and it is the first nutrient to be depleted in stressful situations, in smokers, alcoholics and obese people.
Maintaining good amounts of this nutrient is essential to maintain health.
Stroke - although it is an area still under study, there are now references that higher blood concentrations of vitamin C are associated with lower risk of stroke.
This is related to increased consumption of vitamin C by eating fruits and vegetables in larger quantities.
Colds and the flu - regarding this known capacity, vitamin C cannot be curing, but it is certainly related to preventing influenza complications, such as pneumonia or pulmonary infections.
Aging Skin - in its relationship with the metabolism of collagen, Vitamin C can prevent aging of the skin, providing you with better look, less wrinkles and even decreased dry skin.
There are also references to the reduction of inflammation, cancer, macular degeneration, decrease in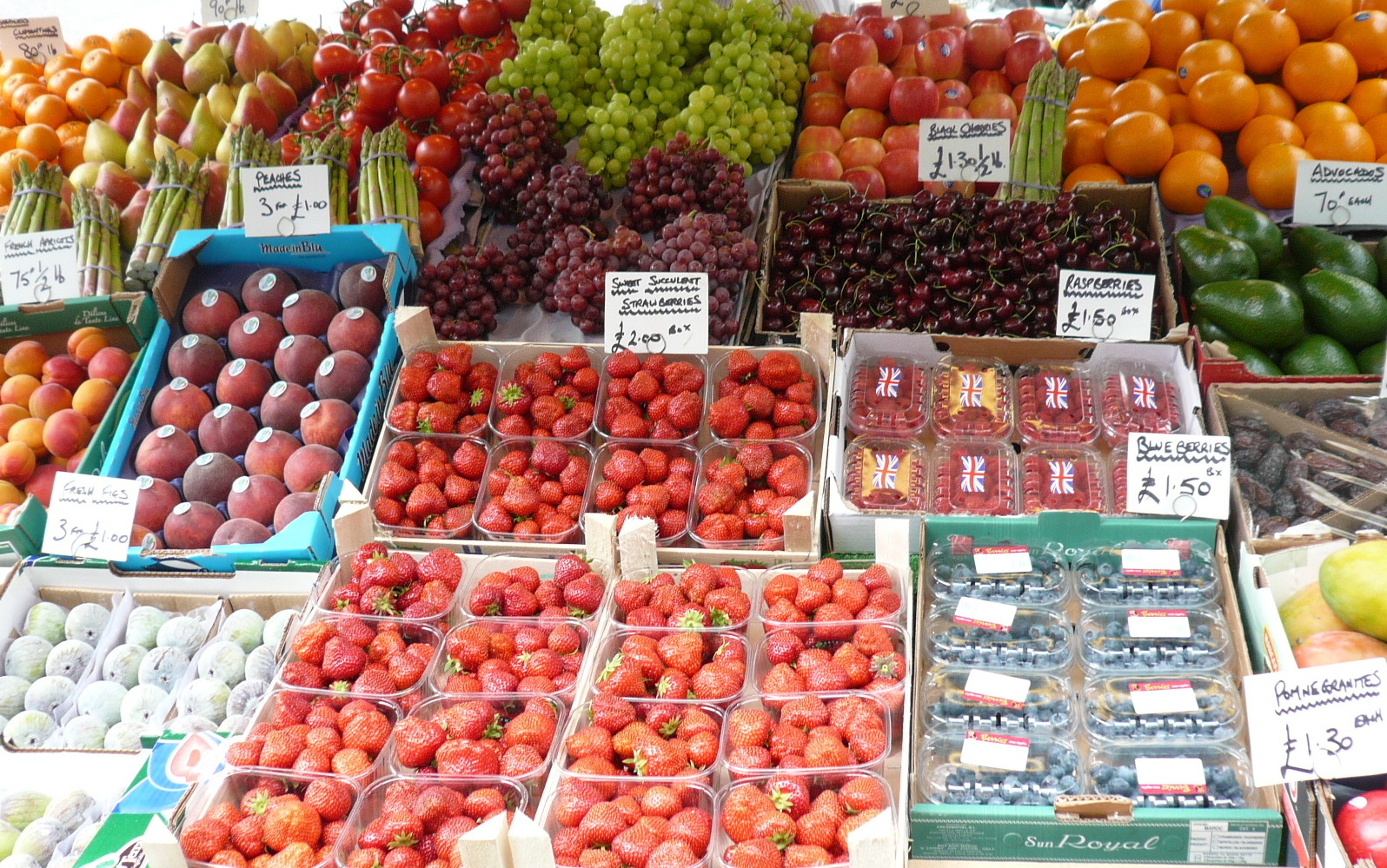 the incidence of venous thrombosis, facilitation of the process of weight loss, and so on. Its relationship to weight loss focuses on its action on the synthesis of the amino acid carnitine, which is responsible for fighting the accumulation of fat in the body.
As you can see, the list of benefits is huge, and thus its lack can cause serious harm to your health.
Deficiency signs and symptoms
Loss of appetite, slight bruises, fatigue, gastrointestinal problems, depression, lack of motivation, loss of hair, nosebleeds, impaired healing.
Recommendations
The recommendations for consumption of this vitamin are: for adults, between 75 and 90 mg; for pregnant and lactating women, 85 mg and 120 mg respectively.
The daily consumption of large quantities of fruits and vegetables is very important.
If you do not consume these foods in the required doses, if you are a smoker or passive smoker, you should take a vitamin C supplement to ensure the necessary doses. In times of high stress one must increase the intake of this vitamin or resorting to supplementation as reinforcement.
With regard to supplemental doses one should not exceed 2000 mg daily, at risk of suffering gastric reactions (stomach pain), or diarrhea. People suffering from kidney stones should consult their doctor before taking supplements.
If you often take vitamin C supplements you should not take high doses over months continuously, since a reaction can occur by sudden stop lack.
Doses normally associated with supplements are no more than 1 g. Do not exceed these amounts, except for medical reasons.
Sources
The primary concern should be to eat a varied and balanced diet and ensuring sufficient doses of the vitamin.
Where you can find it:
| | |
| --- | --- |
| Vitamin C in mg | Per 100g |
| 77 | Raw watercress |
| 18 | Broccoli |
| 25 | Raw or roasted sweet potatoes |
| 15 | Raw beet |
| 63 | Coriander |
| 25 | White cabbage |
| 60 | Brussels sprouts |
| 45 | Cauliflower |
| 58 | Kale |
| 58 | Cabbage |
| 35 | Boiled greens |
| 108 | Grilled pepper |
| 220 | Parsley |
| 20 | Tomato |
| 16 | Pineapple |
| 40 | Clementine |
| 30 | Raspberries |
| 72 | Kiwi |
| 55 | Lemon |
| 57 | Orange |
| 30 | Melon |
| 47 | Strawberry |
| 68 | Papaya |
| 37 | Nectarine |
| 42 | Tangerine |
| 43 | Grapefruit |
| 46 | Roasted chestnut |
Increasing consumption of vitamin C
Vitamin C is soluble and sensitive to light, which means that its amount decreases when exposed to light and in cooked foods. You should cook the food to steam and eat it immediately. In the case of fruit, if you cut it you should also consume them as soon as possible. Also in the case of fruit juices, they should be made at the time of consumption and not stored for later consumption.
To get an idea, the amount of vitamin C in 100g of raw cauliflower is 73 mg, and 45 mg after cooking. Soup is a good way of obtaining large quantities of Vitamin C, if the cooking water is used.
If you add fruit and vegetables to your sandwiches you increase the amount of vitamin C intake. Vegetable humus dips are also low in calories and a healthy way to increase Vitamin C intake. Add fresh or dried cereal to your salad or fruit. You can make a green juice for a snack and enjoy a cocktail of vitamins, including C.
And do not forget, it is not just a nutrient that will make you stronger and give you a longer and healthier life, it is a varied rich diet, exercise and rest. Take care of yourself!
References:
Lane DJ. Rchardson DR. The active role of vitamin C in mammalian iron metabolism: Much more than just enhanced iron absorption! Free Radic Biol Med. 2014 Oct;75C:69-83. doi: 10.1016/j.freeradbiomed.2014.07.007. Epub 2014 Jul 15.

Kathleen M. Zelman, MPH, RD, LD. The Benefits of Vitamin C. What can vitamin C do for your health? WebMD Weight Loss Clinic-Feature.

Thomas, Briony (Com a colaboração de The British Dietetic Association). Manual de Prática Dietética. Instituo Piaget 2001.
Insert date: 2014-11-12 Last update: 2014-11-21
Comment





Essential nutrients
Authors > Contributor writers > Cláudia Maranhoto